Speaking Up! Democracy, Justice, Dignity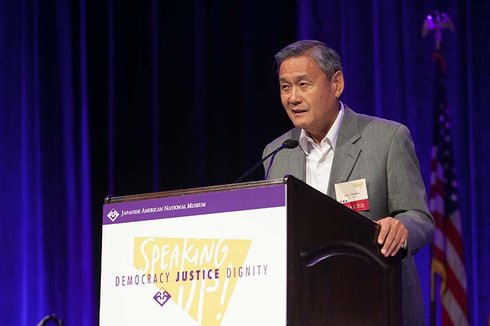 I was born in Manzanar on August 9, 1945, the day that the United States dropped a second atomic bomb on Nagasaki, Japan. Three days earlier, the United States had dropped the first atomic bomb on Hiroshima, where my grandfather died as a result of the bomb.
Like many of you here, I came of age in the 1960s. In my first year at UC Berkeley, I became involved in the Free Speech Movement, and then later became involved in the Civil Rights Movement, the movement against the Viet Nam War, and also the fight for ethnic studies and educational ...