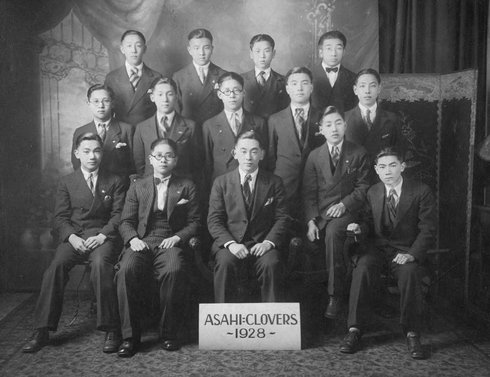 My father, Gengo (Jack) Nishimura (1910–1982), and my mother, Yuki (née Saiki) (1915–1949), were Vancouver-born Nisei. My dad's family was from Shiga-ken and my mother's was from Fukuoka-ken.
Before the war, we lived in the Fairview area of Vancouver where my dad had a dry-cleaning establishment. I attended the Japanese kindergarten run by the United Church of Canada in Fairview. I still have this certificate of promotion to public school which was signed by Helen R. Hurd, the principal, and the teacher Isabel Montgomery, dated June 1942.
This must have been about the ...