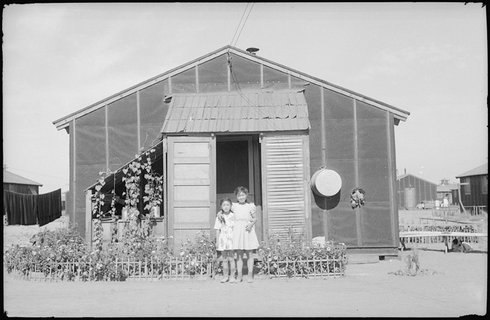 QUESTION 1: WHAT DO YOU VALUE MOST ABOUT THE TULE LAKE UNIT?

Struggle. Struggle. I obeyed essay questions all the way through my multiple degrees in English. I want to answer the question well. I want to be a good student.
Begin by quoting the prompt.
The Tule Lake Unit is where my family was incarcerated during World War II: where my father, his siblings, my grandparents, lived for several years. I value the Unit because it formed a significant part of my family's life experiences, and in turn it formed mine.
I want you to think about what ...