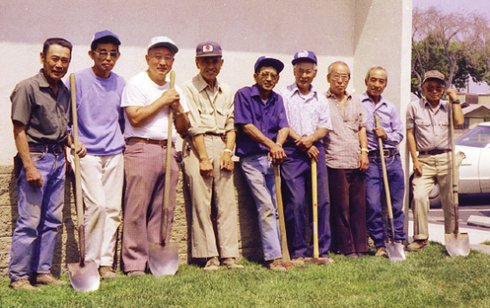 The Gardena Valley Gardeners Association (GVGA), once an influential force in the South Bay, will officially disband at the end of 2015.
The GVGA came full circle as it held its last official meeting in November, at the same location where it had held its first official meeting—at the Gardena Valley Japanese Cultural Institute (JCI).
Back in the summer of 1955, however, when the GVGA first officially met with approximately 60 people, the JCI was still known as the Gardena Valley Japanese Community Center.
The decision to disband was not a difficult one. "Nobody comes to the meetings," said ...