Enduring Communities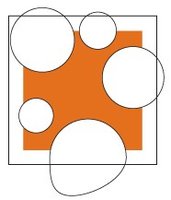 >> Part 3

II. Law, Loyalty, and the "Permanent Source of Moral Danger"

The treason trial of the Shitara sisters in 1944 is admittedly but one episode in the American legal history of treason. It is dangerous to reach for broad conclusions about treason law from a sample size of one. As it happens, however, the leading theoretical work on law and loyalty identifies the precise dangers of error and oppression that plagued the prosecution of the Shitara sisters. This theoretical work has largely been done by two philosophers—Alisdair MacIntyre and George P. Fletcher.
A. Alisdair MacIntyre: Loyalty as a ...