Nikkei Chronicles #1 — ITADAKIMASU! A Taste of Nikkei Culture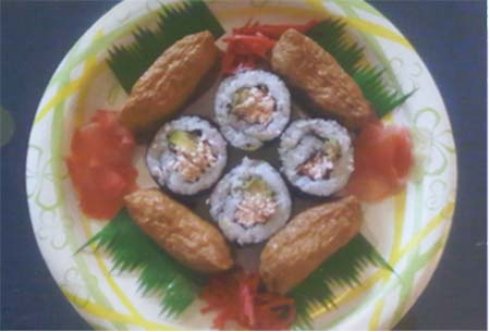 An orderly led George Tanaka to the nurses' station. His eyes were downcast, his face blank, and he shuffled as he walked down the hall. He looks much older than his forty-six years, I thought. According to his case record, George had been badly injured in 1944 when a bomb exploded near his company's site somewhere in Italy, and he now had a steel plate in his skull.
It was September 1968 and I had just entered the two-year program of U.C. Berkeley's School of Social Work. As a psychiatric social work intern, my first placement was ...