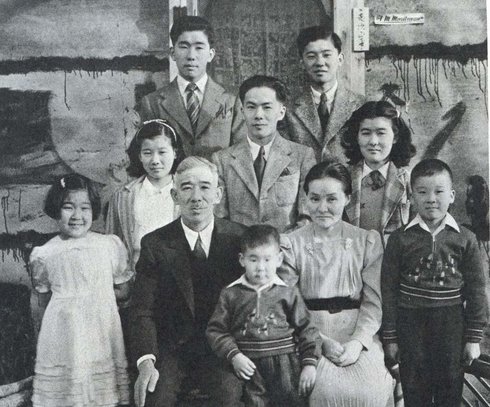 The following is my contribution to the Tashme Project—the ongoing collection of remembrances about that particular wartime family detention camp. Naturally the remembrances are being solicited from those who stayed in that camp. So technically I do not qualify—having been a road camper near Revelstoke as was my brother Ken.
But Tashme was where my mother and six siblings had been sent from Vancouver in 1942 to join Dad there. And my remembrance which I am sharing with you has to do with a two-week visit to Tashme in early 1943.
That opportunity came about as the result ...