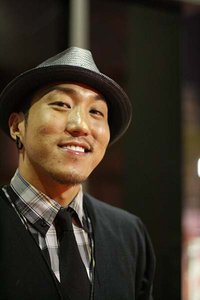 Documentary filmmaker Tad Nakamura illustrates parallels between Japanese American history and current American issues

Tad Nakamura's Pilgrimage begins with a shot of candles in the darkness. The camera scans over the lowered heads of people gathered together in vigil outside the Japanese American National Museum, as music plays solemn and slow. As if pushed along by the music, the scene changes to black-and-white, grainy footage of a little girl running. All around her are barracks. Nearby, a plainly-dressed family gathers for a photo as an old woman looks on.
Manzanar in the 1940s, I realize.
The image of the ...