Nikkei Uncovered: a poetry column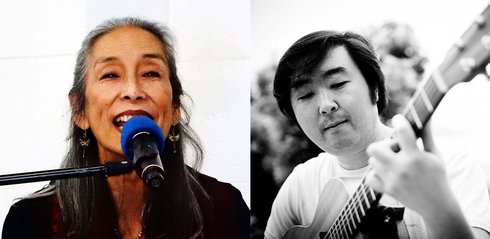 This being the first month of a new year, I thought we'd present "poetics" with a different approach from any other edition of the column—to feature lyrics of two songwriters of different generations and share a bit of their music to boot. For January 2020, we have a song from a brilliant musician, Goh Nakamura, who now hails from Little Tokyo, and a classic from a true legend, Nobuko Miyamoto.
We're also including links to some tracks for you to hear some of their work.
With a surely formidable year ahead, we could all use the inspiration ...