Discover Nikkei at COPANI XV - Uruguay 2009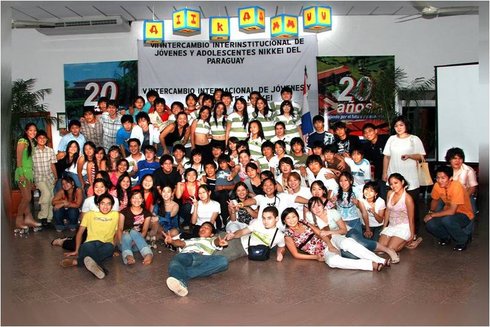 With financial and moral support from the commission of the Paraguayan Nikkei Center as well as parents, we of the Nikkei Youth Union, started our first exchange. Approximately 100 young people from most of the Nikkei communities in Paraguay participated, including youth from the rural areas of Yguazú and La Colmena and from the cities of Asunción, Encarnación, Ciudad del Este, and Pedro Juan Caballero.
Extraordinary and spirited activities took place at a large camp where you could find youth of different ages, including kids who spoke only Japanese or those who only spoke Spanish, kids from the ...