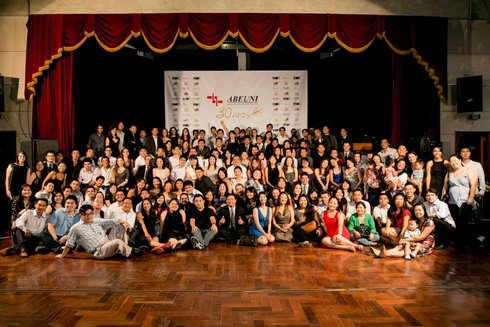 Among the youth associations created under the Nikkei initiative in Brazil, one of the most solid is ABEUNI (Portuguese acronym for Beneficent Universitary Alliance of Sao Paulo). In 2014, it had completed 30 years in operation.
"Our mission is to improve the population's welfare through humanized care, promoting health, education, and citizenship combined with personal and social development of the volunteers," explains Cecilia Ikedo, third generation Nikkei, data analyst, and current president.
The association was created from ABENIBRA (Portuguese acronym for Nipo-Brazilian Beneficent Association), composed of doctors and healthcare professionals that assist Japanese immigrants who do not have access ...