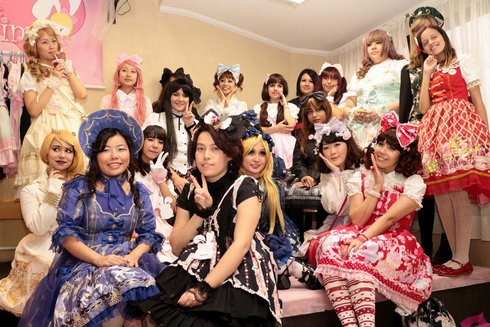 Akemi Matsuda, second-generation Nikkei, had lived in Japan from 3 to 19 years old. There, she completed elementary school and, later, opted for what in Brazil is called technical education to study classical ballet.
"I attended a school like the Bolshoi in Russia," she says. "In the morning, we studied regular school subjects normally. After lunch, it was just the practice of classical ballet. We studied the history of ballet, music, how to build a stage... It was all directed towards the formation of dancers."
In Japan, Akemi was able to work as a ballet dancer. With her training in ...