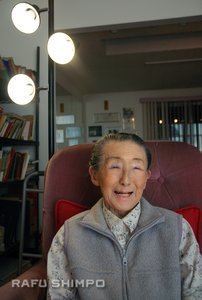 At 93, legendary dance instructor Sahomi Tachibana remains at the center of Portland's classical Japanese arts.
PORTLAND — The years have understandably caught up with Sahomi Tachibana—she last performed on stage in 2005. The hearing isn't as keen as it used to be, the steps are a little slower, but she's hardly disappeared from the world of classical Japanese arts in the greater Portland area.
"Sometimes I think that after I quit, nobody else will be here to do these things in my place," she said. "My students don't want me to quit, most have their ...