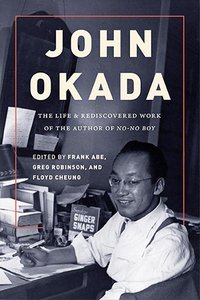 I Must be Strong
I know now for what war I was born.
Every child is born to see some struggle,
But this conflict is yet the worst.
For my dark features are those of the enemy,
And my heart is buried deep in occidental soil.
People will say things, and people will do things,
I know they will, and I must be strong.

—John Okada, University of Washington Daily, Dec 11, 1941
John Okada, author of the classic Nisei novel No-No Boy (1957) was a mystery to a generation of readers and historians. After studying literature and writing a ...