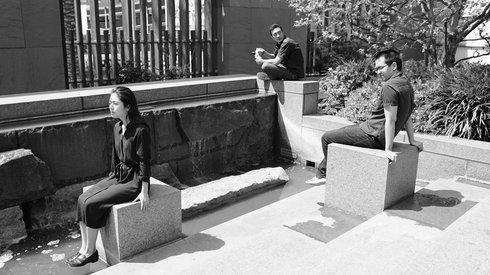 "There are so many wonderful stories waiting to be told. Just like the 'junk' in your parent's garage that might really be an artifact that could be at home in JANM's collection, families don't always realize how valuable and interesting their own stories are. For MAC, we try to capture and preserve these stories to share with new audiences."

— Evan Kodani, MAC team member
The Frank H. Watase Media Arts Center at the Japanese American National Museum (JANM) has been nominated for an LA-area Emmy Award for its recent feature documentary, Masters of Modern Design, which was ...