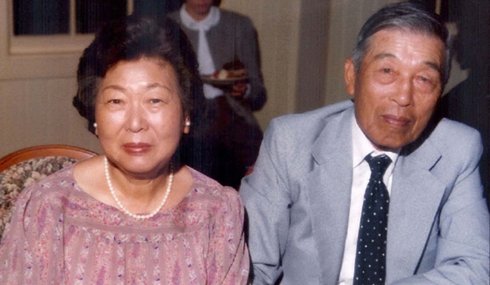 My grandmother Kazuko Kuwabara passed away recently, and I can't help but feel that a piece of history died with her. She was the only one left in my family who knew first-hand the facts surrounding United States vs. Masaaki Kuwabara, one of only two civil rights cases ruled in favor of Japanese Americans during WWII.
You see, Masaaki Kuwabara was her husband—and my grandfather—and he never talked about the court case during his lifetime.
It never occurred to my grandmother to talk about it either until my sister and I started to ask. We were flipping ...