West Coast Nikkei Eldercare: Planning for New and More Diverse Systems of Care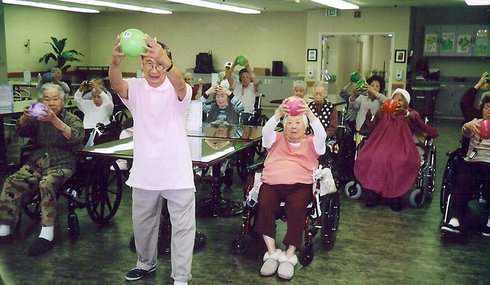 West Coast Nikkei eldercare organizations are preparing for a time in the not-too-distant future when Nikkei alone will no longer fill their programs and beds. This was the universal message I heard from the seven organizations I surveyed. Yet at the same time, I sensed a desire to hold on to the Japanese cultural identity that is at the core of organizations such as Keiro Senior HealthCare in Los Angeles and Kimochi, Inc. in San Francisco.
We California Nikkei, especially the Issei and Nisei generations, are a community that formed insular pockets within Caucasian communities. My Issei grandmother, who lived ...