West Coast Nikkei Eldercare: Planning for New and More Diverse Systems of Care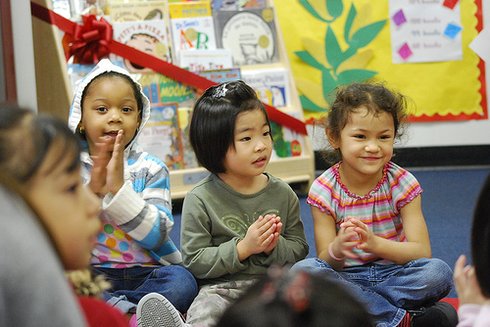 >> Part III-1

Although it does not specialize in Nikkei senior housing or offer a nutrition program, Los Angeles' Little Tokyo Service Center (LTSC) is worth examining in the context of embracing an increasingly multi-cultural viewpoint and offering services that match. LTSC Executive Director Bill Watanabe explains that the 30-year-old non-profit began when Little Tokyo was populated mostly by Issei, Japanese nationals, and war brides. The goal was to provide linguistic and culturally sensitive social services to this community and, initially, to protect low-income residents threatened with eviction by real estate developers.
Over time, the agency has evolved, now providing both ...