Nikkei Uncovered: a poetry column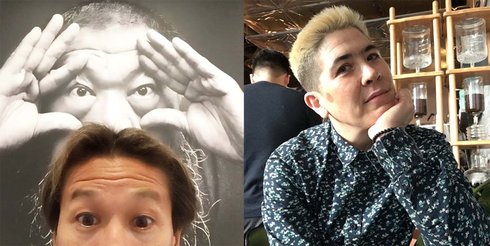 The new season upon us is ushered in here by Los Angeles/Orange County-based riKu Matsuda and LA-born and raised Rick Noguchi, who each lend us two pieces that spring the many from memories and characters in our lives. There is a familiarity with the lessons learned and shared—of family, work values and awkward first jobs, to the fierce and funny heroes around us in community. Enjoy!
—traci kato-kiriyama
* * * * *
Rick Noguchi's publications include two collections of poetry, The Ocean Inside Kenji Takezo (University of Pittsburgh Press, 1996), which won the Associated Writing Programs Award Series, and The Wave ...