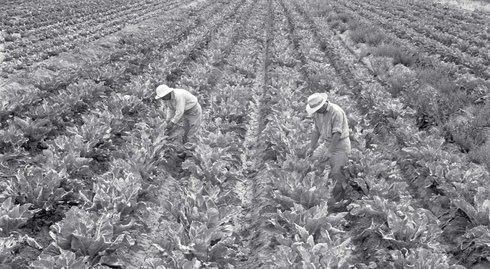 *This article originally appeared on Modern Farmer on October 13, 2015.
The summer of 1942 was hot, like most summers in central California. But that year the politics of war had boiled over into fear, hatred, and racism. Following the bombing of Pearl Harbor, in December 1941, hysteria ran rampant, as people panicked about a perceived invasion, and authorities warned of "the enemy within." The easy targets were Americans of Japanese ancestry, including tens of thousands born in the United States whose parents had immigrated decades earlier. Like my family.
The Masumotos labored as hired hands, then went home to ...