Nikkei Uncovered: a poetry column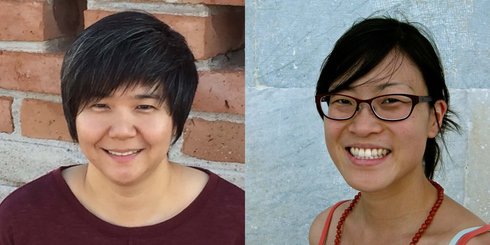 Welcome to poetic homage with this month's Nikkei Uncovered column. From Tucson, Arizona-based, Heather Nagami, and San Francisco Bay Area-based, Mia Ayumi Malhotra, we have the pleasure of hearing from two Kundiman fellow authors, who speak of the women who hold us, shape our contexts, and grip at the sensibility of our memories. Enjoy.
—traci kato-kiriyama
* * * * *
Heather Nagami is the author of Hostile (Chax Press). A Kundiman fellow, her poems have recently appeared in Hawai'i Review, The Collagist, Print-Oriented Bastards, and The Sonoran Desert: A Literary Field Guide. Born and raised in Southern California, Heather is the grandniece ...