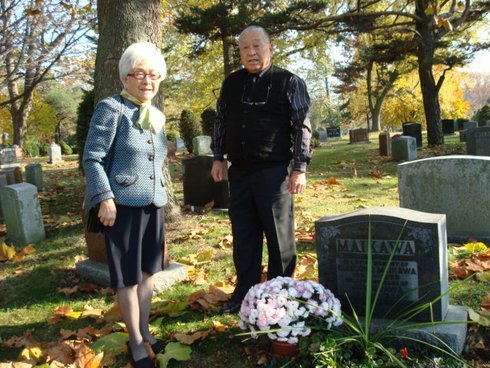 Read Part 11 >>

Below is very much about the overall picture I saw in a nutshell through my experiences, memories, and what I conclude today:

Regarding the B.C. Government stealing and taking our dignity/pride away—that was the worst heinous act human beings can do to other human beings in the world especially to their fellow Canadian citizens. They believed that they were a superior race, violated our human rights. And, never mind being called XXXXXX JAPS, the worst racial slur we couldn't handle, they labeled us all as Enemy Aliens!
The Issei were working hard living ...