Kizuna 2020: Nikkei Kindness and Solidarity During the COVID-19 Pandemic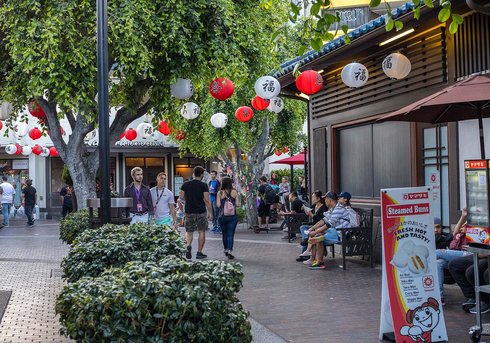 Longtime residents will tell you that Los Angeles' Little Tokyo almost died in the 1990s. Lasting physical and psychological scars lingered from unjust incarceration during World War II, and the city's planned Civic Center expansion threatened to further dissolve trust and resident control in the historic neighborhood. Facing a long and uncomfortable history with outsider-led policies and redevelopment, many Japanese American residents had been forced out of Little Tokyo and were not returning.
The COVID-19 crisis threatens to devastate the neighborhood once again. Its eateries, boutiques, and small businesses are struggling to stay afloat amid an unprecedentedly challenging small ...