Wakako Yamauchi - Japanese American Soul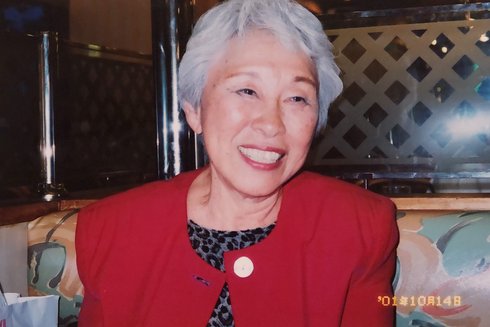 Yamauchi for the most part left playwriting behind her in the last decades of her life, devoting most of her efforts to writing a series of semi-autobiographical short stories, including "McNisei," about a group of aging Japanese Americans who meet at the local McDonald's to have coffee and share gossip, jokes and painful truths.
She wrote the script for a documentary, Nurtured by Love, about Dr. Shinnichi Suzuki, inventor of the Suzuki method of music instruction. Los Angeles Mayor Tom Bradley honored her with a "Wakako Yamauchi Day" proclamation from the city, and she and my mother traveled to ...