Nikkei Chronicles #6 — Itadakimasu 2!: Another Taste of Nikkei Culture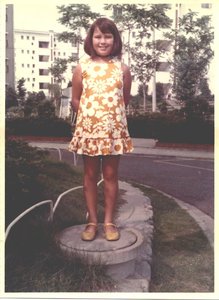 Memories that inextricably tie together food, family, and childhood can be some of our most lasting and profound. Such memories and related sensations can surface from the depths at the slightest provocation, and via seemingly random sources. Which brings me to the notion that everything truly is connected, and perhaps increasingly so as we age, memories steep and deepen, and the long ago and faraway take on an otherworldly quality.
One of my favorite films is Whisper of the Heart (Mimi wo Sumaseba 耳をすませば) and I never tire of watching it over and over. A 1995 Japanese anime directed by ...