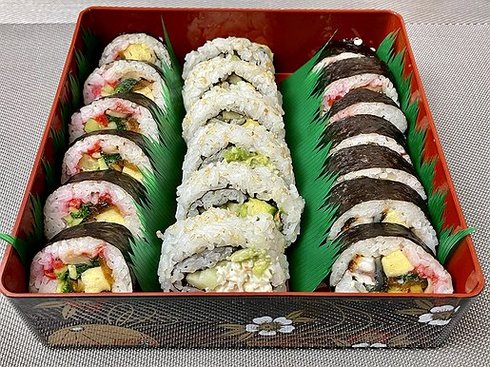 To put it simply, Oshogatsu looked a little bit different this year.
Maybe our kitchens lacked the same hustle, bustle, and lively commotion of the years prior. Or perhaps our ozoni was missing just that one special ingredient that tied it all together.
Whatever the case may be, welcoming in this New Year was certainly an unusual experience.
Oshogatsu, or the Japanese New Year, is a celebration of food, tradition, and—at its core—family. Found in both Japan and global Nikkei communities, Oshogatsu is considered to be one of the most widely-anticipated holidays for many families.
What defines Oshogatsu ...