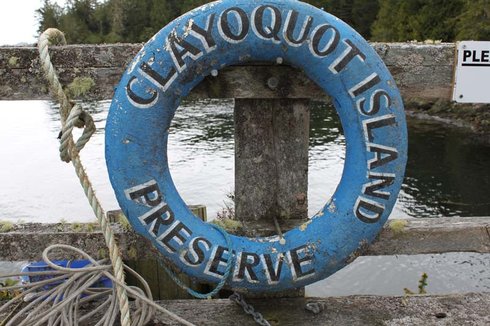 For one weekend each year in May, the Clayoquot Island Preserve hosts an open house which allows the public to visit the privately owned island located one nautical mile across from Tofino. Tofino residents and tourists alike pack picnic lunches and line up at the First Street Dock for free boat shuttles to the island.
The open house coincides with the blooming of the magnificent rhododendron gardens. Visitors picnic, play games, hike, beachcomb, and explore the 250-acre island of mature old growth Coastal Hemlock forest, second growth forest, sand dunes, beaches, and gardens.
Clayoquot Island Preserve is not only an ...