Nikkei Chronicles #9—More Than a Game: Nikkei Sports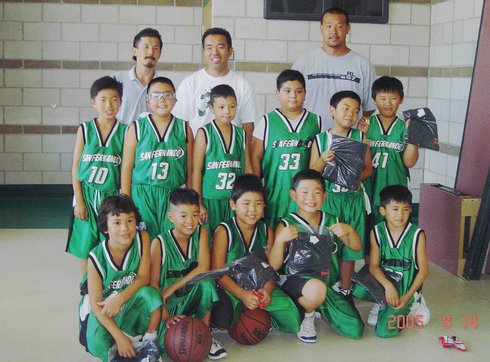 Keston Hiura has made a habit of breaking barriers and smashing stereotypes on his way to major league success.
Most sports fans understand that the challenges for any young man or woman to achieve a career in professional sports are numerous and often unforgiving. But some of the toughest hurdles are the perceptions or misperceptions that certain scouts may hold involving a prospect's size, character, background or even ethnicity.
Keston Hiura heard that he had a perceived weakness that had nothing to do with his baseball abilities, but instead focused on his overall priorities: the fact that he intended ...