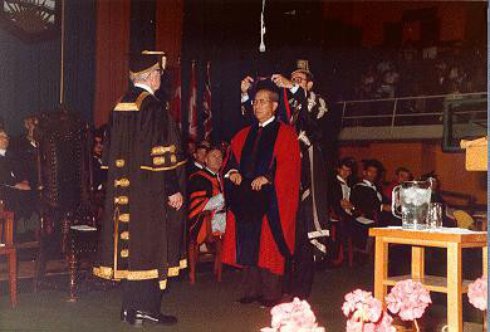 When President Franklin D. Roosevelt of the United States signed Executive Order 9066 in 1942, he sent 110,000 innocent Japanese Americans and Japanese nationals to internment camps.
Similarly, when Canadian Prime Minister William Lyon MacKenzie King invoked the War Measures Act, 22,000 innocent Japanese Canadians and Japanese national were moved a hundred miles east from the British Columbia coast to internment camps, prisoner of war camps, sugar beet fields on the prairies and to the road camps.
The seventy-six Japanese Canadian students enrolled at University of British Columbia (UBC) for the winter session of 1941-42 were not exempt ...