Nikkei Uncovered: a poetry column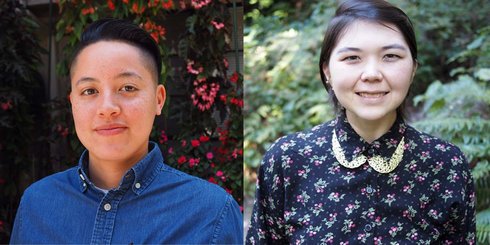 This month's column gave two writers the theme of "transformation." One set of poetry was submitted in Spanish, by Rey Fukuda Salinas, born in Japan and raised internationally in places including Japan, Dominican Republic, and Guatemala. One submission came in English, by Candace Kita, born and raised in Chicago and currently based in Portland, Oregon. Enjoy!
- traci kato-kiriyama
* * * * *
Candace Kita is an arts and cultural worker weaving multidisciplinary art practice, social justice organizing, and nonprofit administration. Currently, Candace serves as the Cultural Work Manager at the Asian Pacific American Network of Oregon (APANO). She also co-founded grassroots collective Arts ...