A Japanese Canadian Teenage Exile: The Life History of Takeshi (Tak) Matsuba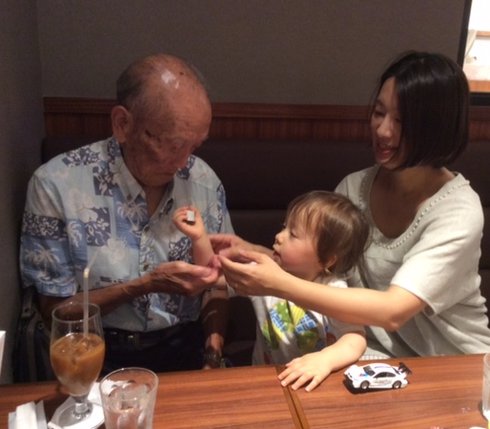 Soon after moving to Japan Tak found work with the US occupation forces. While it included room and board, the salary itself was rather low and was frozen by law at about 1500 yen per month, of which he was only permitted to withdraw 500 yen per month while the remainder was kept in the bank. Yet, he was able to send some money each month to support his parents and siblings. Officially, his main work was to keep statistical records of personnel and cargo moving in and out of Japan. He recalls,
They tested me for my typing ability ...