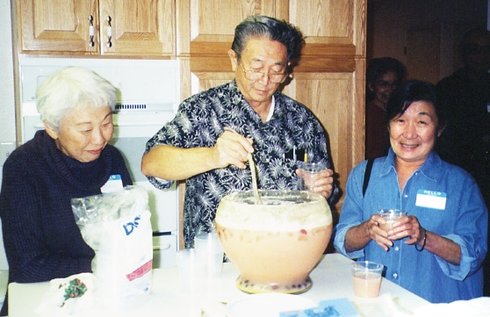 With the passing of Wakako Yamauchi, we have lost another community icon.
In 1995, my late husband, George, and I bought a home in Gardena. He had just been elected to the Los Angeles Unified School Board, and we had to reside in the district. It turned out Wakako lived a few doors down across the street. We became fast friends.
Wakako would go with us downtown to community events, to East West Players' performances … until she and EWP experienced an estrangement and she stopped supporting them. She also joined the board of the Japanese American Historical Society of Southern ...