Nikkei Chronicles #1 — ITADAKIMASU! A Taste of Nikkei Culture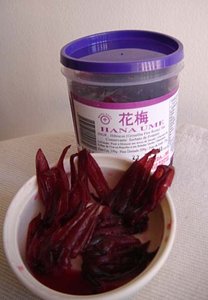 It was around 30 years ago when my husband and I unexpectedly moved to Brazil for his new job assignment. Unlike today, soccer wasn't as popular of a sport in Japan back then, and there was little to no information about Brazil that was available in Japan. I myself could only identify Brazil as a country of coffee and carnivals—at the time, I even thought the carnival was a daily occurrence over there—so I still remember as if it were yesterday about how anxious I felt before moving to Brazil.
Back then, there were restrictions on the ...