Nikkei Uncovered: a poetry column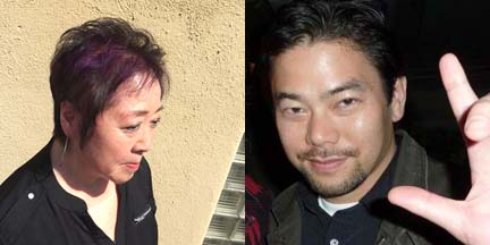 Welcome back to this month's edition of Nikkei Uncovered: a poetry column. As we commemorate the 75th anniversary of the signing of E.O. 9066 and the 50th anniversary of the official Manzanar Pilgrimage, we look to the virtues of and stories behind resistance with pieces from Los Angeles Sansei writer and activist, Miya Iwataki, and Yonsei JA/second generation Okinawan American educator and writer, Ryan Masaaki Yokota (based in Chicago)—from a song stoked by struggle in Heart Mountain to the reasons we marched then and now and again and again…enjoy.
—traci kato-kiriyama
* * * * *
Miya Iwataki's life ...