Nikkei Uncovered: a poetry column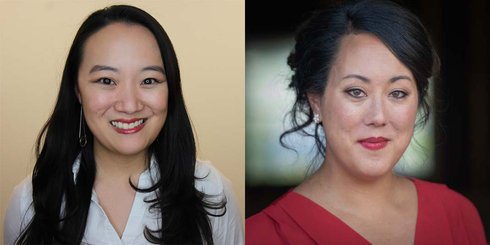 In a time of ever changing and heightened needs for social distancing, self isolation and attention to the greatest ways we can care for oneself and each other, I'm grateful to still be able to share two short poems from artists Courtney Ozaki and Margaret Ozaki Graves, both of whom are based in Denver. Their pieces speak to the solace we can find in moments of quiet, solitude, and reflection—and that the resilience before us or inside of us is ever present if we're paying attention. 
—traci kato-kiriyama
* * * * *
Courtney Ozaki is a creative producer based in Denver ...