Nikkei Chronicles #9—More Than a Game: Nikkei Sports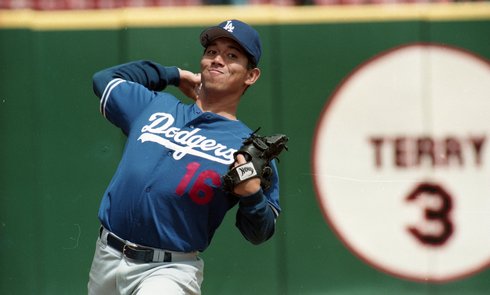 In 1956, the Brooklyn Dodgers traveled to Japan for a 20-game exhibition tour following the end of their baseball season. This began the Dodgers organization's relationships with Japanese baseball that included subsequent goodwill tours, visits by Japanese professional players to spring training at Vero Beach, and a Japanese stone lantern that still stands at Dodger Stadium in Los Angeles. All of these relationships culminated in the Dodgers' signing of Hideo Nomo.
Dodgers team historian, Mark Langill, recently shared the fascinating story about the Dodgers' tour of Japan in 1956 during the Japanese American National Museum's virtual program on ...