Nikkei Chronicles #7 — Nikkei Roots: Digging into Our Cultural Heritage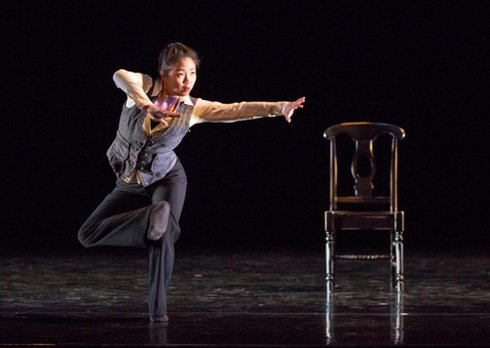 In spring 2017, I decided with the recent political climate that I could no longer wait for someone else to "do something." At the time I was a dance graduate student so I decided to choreograph a dance entitled Shikata ga nai at the University of California, Irvine. Shikata ga nai is a Japanese phrase translating to "it cannot be helped." This was an expression used by many Japanese people when faced with the injustice of being detained in internment camps, signifying their ability to maintain dignity despite uncontrollable circumstances.
My piece featured an audio interview of Yae Aihara, a ...