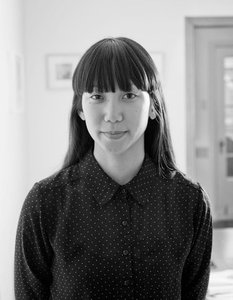 unearthing the memories that shape us
In the Shadow of the Pines, a new animated short documentary by Anne Koizumi, explores the difficult relationship between the filmmaker and her father. Koizumi, a second-generation Japanese Canadian, draws on childhood memories to explore the idea of shame and how it can shape and define us, while also concealing who we can truly become. Using stop-action animation, family photos, and archival footage, the eight-minute film offers a poignant window into the often confusing and conflicting emotions that come into play while navigating our childhood years.
Three years in the making, In the Shadow ...