Nikkei Chronicles #1 — ITADAKIMASU! A Taste of Nikkei Culture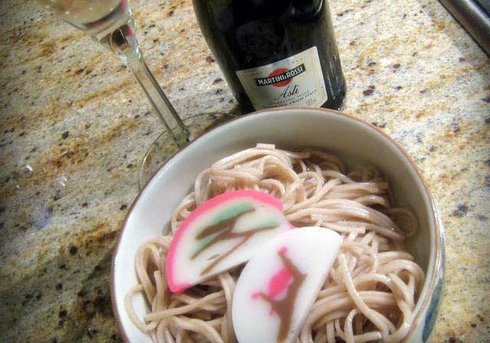 Born in Hawaii and raised by Nisei parents, I grew up with a mixed plate of influences. My mother is Episcopalian, but her Issei parents were Buddhist. My Issei paternal grandfather was Catholic. My father, if anything, respects the traditions of the Hawaiians. Preparing for New Year's is one of the clearest examples of how Japanese, Hawaii-Japanese, American and many other traditions and foods melded into a unique, yet shared Nikkei experience that continues to evolve as the community does.
Christmas Day meant going to the Episcopalian church to celebrate the birth of Jesus, presents, and the start of ...