Nikkei Chronicles #3 — Nikkei Names: Taro, John, Juan, João?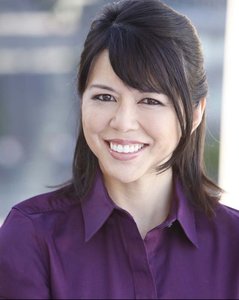 I grew up hating my name. I wanted to change it to "Amy." Amy sounds cute and it sounds white, and I wanted to be both. All my friends and Barbie dolls were white, and I wanted to match. I remember having an aching feeling at 7 years old, wishing with all my might that I could change my name. Not surprisingly, when I approached my parents with the idea, they laughed.
I was the third of four kids in my family, born in 1960's suburban New Jersey, with no other Asian family in sight. My parents gave me ...