Nikkei Chronicles #7 — Nikkei Roots: Digging into Our Cultural Heritage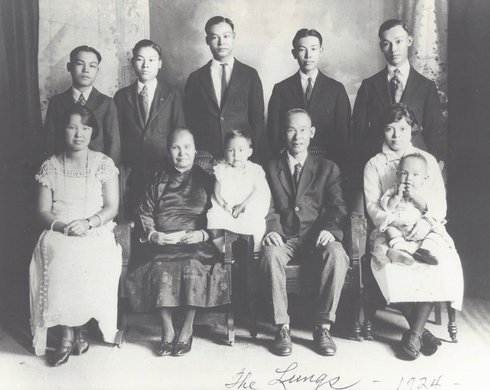 I am a third generation Chinese American, born on the island of Oahu during the great depression. My grandparents came from Canton, China and, at that time, the Hawaiian Islands were governed by the Royal Hawaiian Kingdom, King Kamehameha's descendants. When I was born, Hawaii was still a territory of the United States Citizens in Hawaii had no voting rights until the Hawaiian Islands became a State on August 21, l959. By that time, I was twenty-seven years old.
Growing up in the Islands was very carefree for me. Kids mostly did not wear shoes, walked to school unescorted ...