Nikkei Chronicles #3 — Nikkei Names: Taro, John, Juan, João?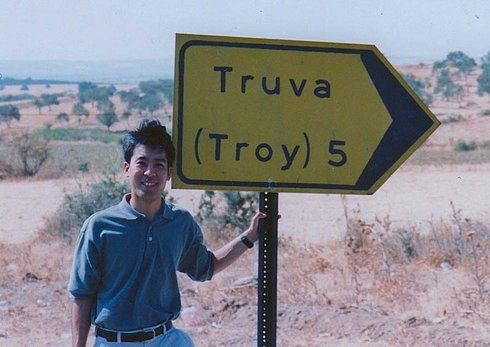 What is in a name? Is your name unique? Have you developed your identity around your name? Were you named after a relative, a movie star, or a song title…? Do you happen to have a surname that is also shared by a famous person? These questions and more usually come to mind when thinking about your name.
As most Nikkei, you probably have encountered multiple mispronunciations of your surname, myself included. I can relate to the "butchering" of the mispronunciation of my last name, Ishikawa. The worst examples come over the telephone by telemarketers. If they can't pronounce ...