Nikkei Uncovered: a poetry column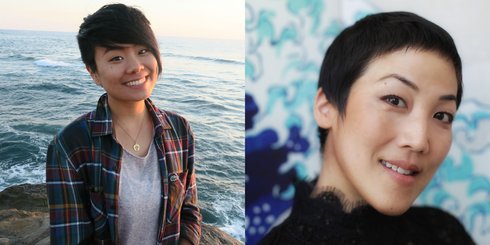 For this time of Ramadan and in honor of the longstanding, ever-building relationship between the Japanese American and Muslim communities, I thought I would so very gratefully share this space with one of my own pieces alongside poetry from one of my community sisters, traci ishigo—a super wonderful creative organizer, trauma-informed yoga instructor, and inspiring spirit.
We are both steering committee members of VigilantLOVE—a creative coalition fighting against Islamophobia and in love, solidarity, and community with the Muslim community and beyond. The day of release for this month's column coincides with an Iftar (breaking of the fast ...