Nikkei Uncovered: a poetry column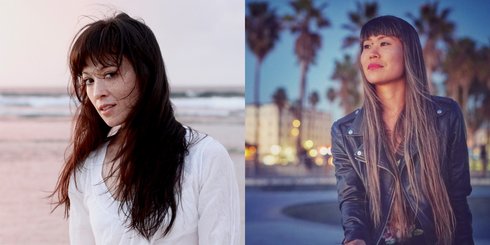 For this month's column, opening us into a whole new year, I'm so happy to feature healer and artist kyoko nakamaru and filmmaker Tani Ikeda, who together are co-founders of JAWS — Japanese American Women Speak. They are both based in Los Angeles, California (Kyoko via Wisconsin and Iowa, and Tani via Seattle). Both selections here are impassioned pieces by two fierce Nikkei who call on us to listen, respond and heal with the world around us.
—traci kato-kiriyama
* * * * *
Kyoko Nakamaru is an interdisciplinary artist, storyteller, writer, spiritual counselor, and hobby musician who uses her relationship with ancestors and ...