Nikkei Chronicles #9—More Than a Game: Nikkei Sports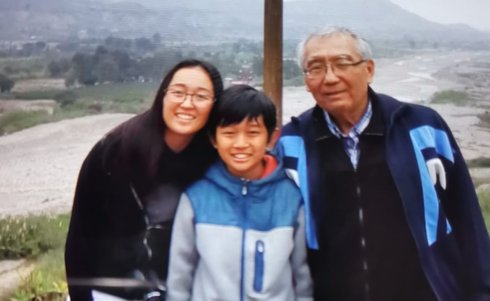 Letter to my granddaughter Karina and grandson Cristian:
It's two o'clock in the morning and in the silence of the living room, I still see the Christmas tree with the lights turned off, rigid and noticeably transcendent. The colored balls possess the prelude of a nostalgia that memory has a certain magic charm to enjoy, even after the holidays are over: the presence of a ten-year-old girl and the mischievous impulsiveness of a six-year-old boy.
There is an emblem of merry Father Christmas that conceals amidst his white beard the knowledge that the holidays are over and January ...