Nikkei Chronicles #7—Nikkei Roots: Digging into Our Cultural Heritage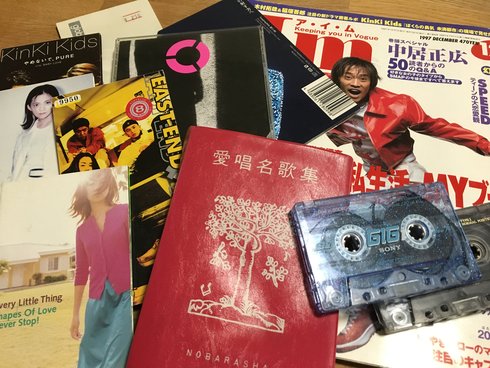 Natsukashii.
That is the Japanese word that best expresses the feeling I get whenever I hear a song from "back in the day" – which, by my definition, could be as far back as my early childhood in the 1980s and '90s.
Certain Japanese children's songs immediately transport my mind to some childhood memories from my summer breaks in Japan, where I spent time with my music-loving ojiichan and obaachan. We would run errands almost every day around their neighborhood in the busy city of Nagoya, walking hand-in-hand amid the muggy, sweltering climate, and singing folk songs such as Sakura ...