Power of Our Stories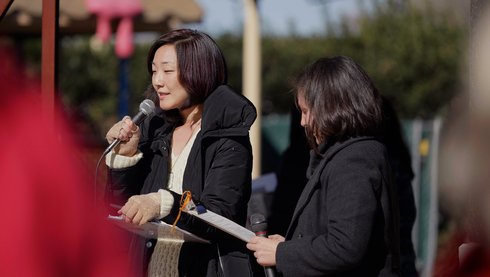 For many Japanese American communities across the country, February 19 marks a Day of Remembrance. On that day seventy-seven years ago, in 1942, President Franklin Delano Roosevelt signed Executive Order 9066, turning the west coast of the United States into an active military zone and granting the secretary of war broad powers within those exclusionary zones.
A reaction to widespread anti-Japanese xenophobia in the wake of Pearl Harbor, Executive Order 9066 paved the way for the illegal incarceration of Japanese and Japanese Americans residing in those zones in concentration camps across the country, from Manzanar in California to Jerome in ...