Nikkei Chronicles #8 — Nikkei Heroes: Trailblazers, Role Models, and Inspirations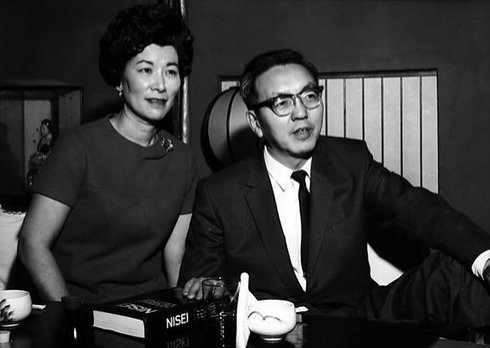 He sat in his special chair, a blanket covered his knees, the sun warming him. Around him lay the ruins of five newspapers. His morning task was complete now, he had checked on the world. He wanted to see how newspapers covered the same stories. At the end of a remarkable career, he was still the ultimate journalist.
Bill Hosokawa was in the ninth decade of life, his 70th as a journalist. Shortly, he would move to Seattle to live with his daughter. Life began in Seattle 92 years ago, and, like the storied salmon, he would return and ...