Nikkei Chronicles #8—Nikkei Heroes: Trailblazers, Role Models, and Inspirations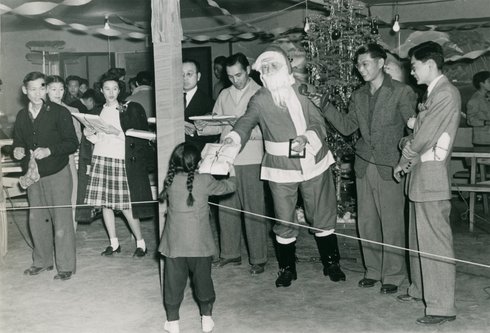 "Nikkei Heroes," the theme of the JANM's Discover NIkkei project, to capture stories about Japanese American trailblazers, role models, and inspirations has featured many Nikkei heroes from the Issei to current generations. Many of the stories are about people who would never consider themselves as trailblazers or role models.
I previously wrote about some of my heroes such as Senator Daniel Inouye, George "Joe" Sakata, and my father, Bill Hosokawa. While searching my memories of my childhood at Heart Mountain Relocation Center and afterward, I have memories of "Hakujin Heroes" such as Ross Wilbur and Pauline Lynam.
* * * * *
It had ...