Kizuna: Nikkei Stories from the 2011 Japan Earthquake & Tsunami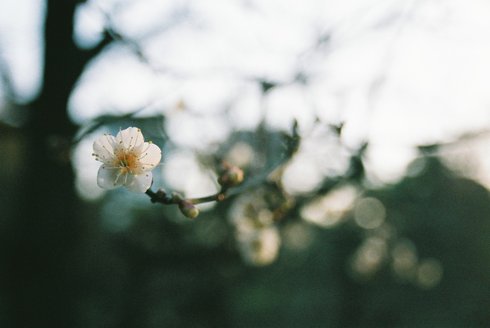 My name is Jay Horinouchi, and I'm a Japanese American artist currently living in Tokyo, Japan. I was born in Berkeley, raised in Silicon Valley, attended college in Pasadena and spent most of my professional career in Los Angeles, so I am very proud to call myself a native Californian as well.
Most Californians have some sort of love/hate relationship with earthquakes and the San Andreas Fault line. We pride ourselves on the fact that we are earthquake survivors and laugh at out-of-state folk when they cower at the slightest of jolts. But we also live in constant ...