Killer Roll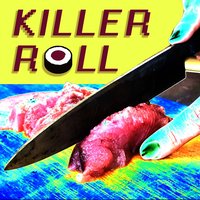 What attracted me to Kurt, you may wonder. It wasn't that he was particularly good looking. I mean, he was tall, six-three, but he was really thin; at five-six I may have actually weighed the same as he did. But just the fact that he desired me made me desire him back.
The waitress at Yudai's Corner, Carrie, says this is old-school thinking. Women should not be objects, playthings for men. She's a gorgeous blonde Stanford student, while I'm of a different generation. And from Japan.
After all he's put me through—left me without ...