The 2018 Tule Lake Pilgrimage: Connecting Across Generations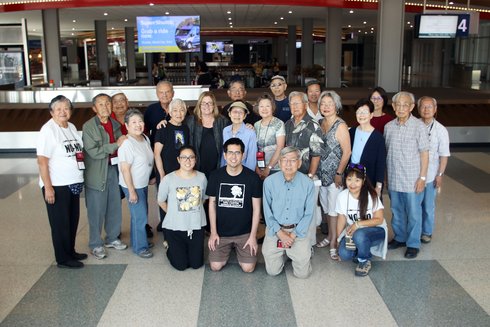 The incarceration of Japanese Americans during World War II was a very dark chapter in the history of the country—a chapter that should never be glossed over or ignored. A visit to these American concentration camps allows one to bear witness and learn from the past, a sobering experience that should continue for generations to come. We asked individuals who took part in the 2018 Tule Lake Pilgrimage to contribute their thoughts about the trip and the importance of sharing this experience with both young and old.
— Richard Hicks
* * * * *
WENDY HIROTA
My parents, Kentaro and Chiye Kuroiwa Takatsui, met ...