The Asian American Literary Review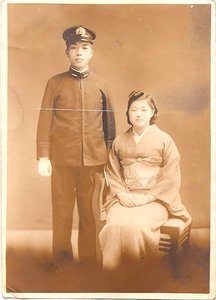 Spark

Use room-temperature water, never ice. Skin holds heat,
you think you're more burned than you are.
Your singed hair crimps and smells like eggs
that once cooked on the farmhouse's old gas stove.
Bathwater runs faster than a sink's, you kneel
to turn your face under the tub's faucet.
If you'd followed directions, you'd be
in the pasture instead, palming sugar to the horses.
Which sent you reeling back, the oven's flash
or pressure, the heat or fear? Obaasan fell forward
but that was different, that was a great wind, that was ...